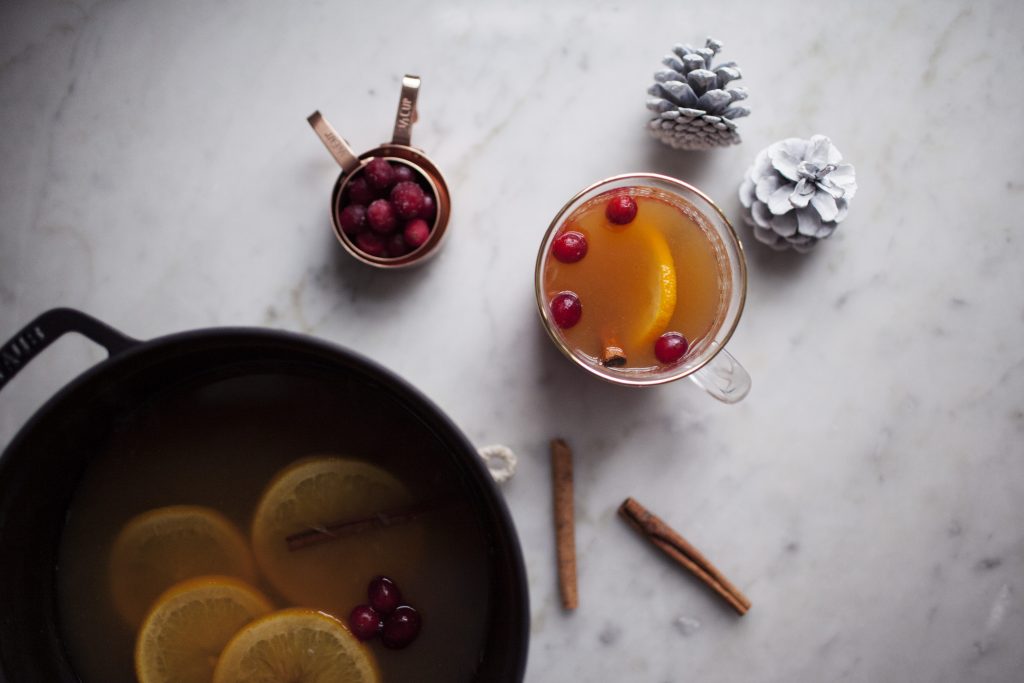 As the temperatures drop & the nights get longer, there is nothing that warms me up more then a hot glass of mulled cider. There is something so comforting about sipping cider on a cold winter night over the holiday season.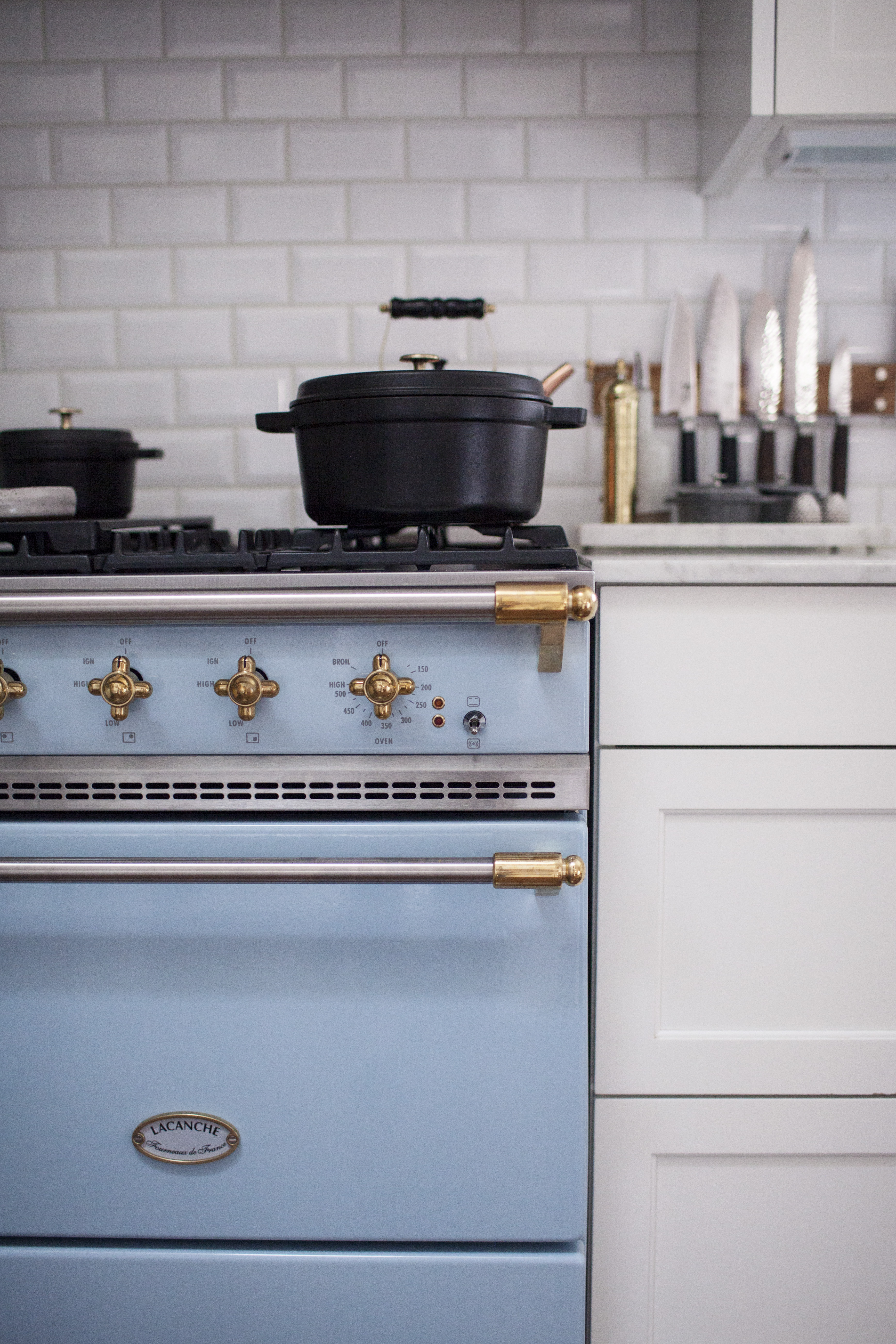 This drink is one of the many reasons I love the holidays. I am a cider over hot chocolate kind of girl. This mulled cider includes a little splash of bourbon which turns it into the perfect after dinner cocktail to serve to guest.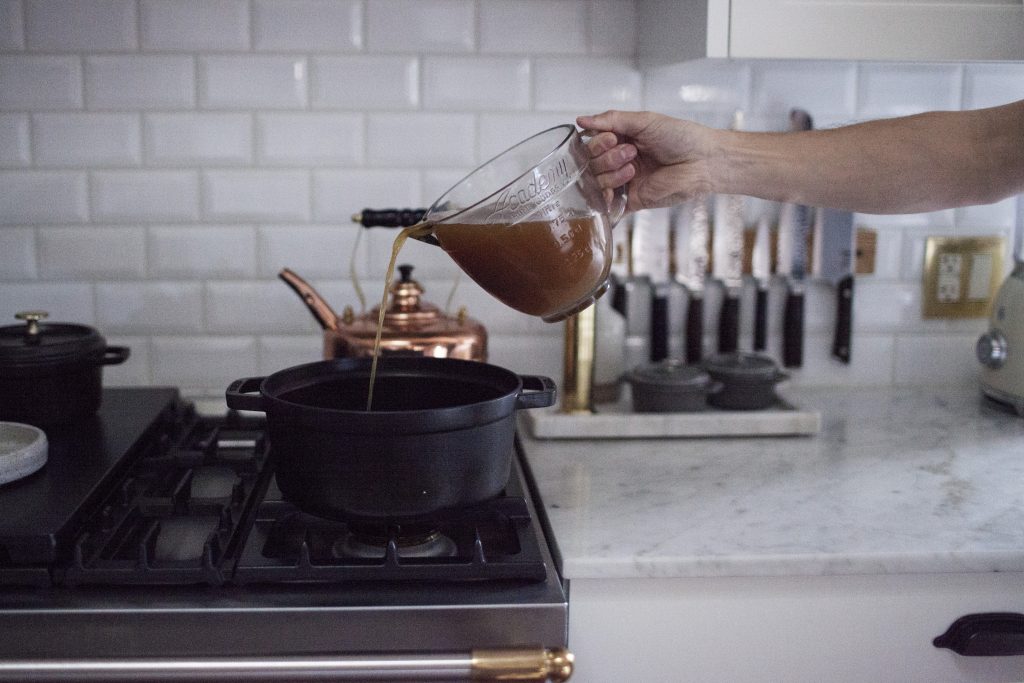 It is so simple to prepare, you simply just toss all the ingredients into a large pot & simmer away until the flavours mend. Loaded with cinnamon, cloves, all spice & oranges. You can even prepare it a day or two in advance & heat before serving! Or serve it as a chilled punch at your next holiday party. Cheers & have a lovely holiday season. Stay warm friends!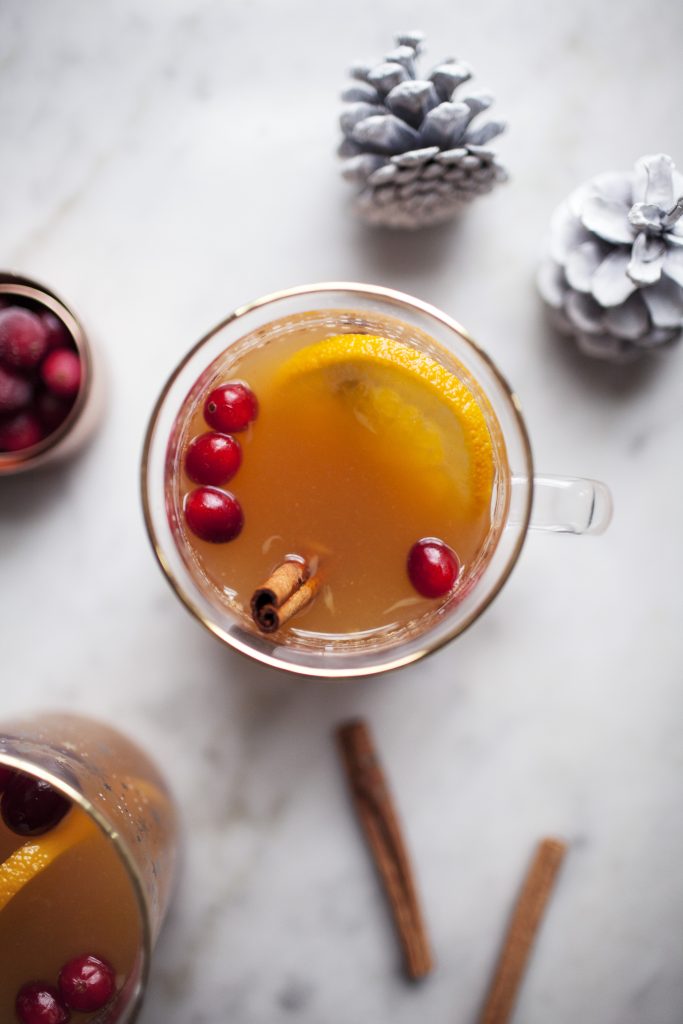 Ingredients
1/2 gallon pure apple cider
5 cinnamon sticks
1 teaspoon whole cloves
12 allspice berries
1 pinch ground nutmeg
1 large orange, thinly sliced
bourbon, for serving
1 cup cranberries, for serving
Directions
Add cider, cinnamon sticks, cloves, allspice, nutmeg & orange slices to a large pot over medium heat.
Bring to a boil & remove from heat. Let steep covered for 20 minutes or longer for a stronger flavour.
In each individual mug add one to two ounces of bourbon.
Pour in cider, garnish with cranberries & serve!
https://french-barn.com/blog/food-wine/classics/spiked-mulled-cider
The French Barn - Blog