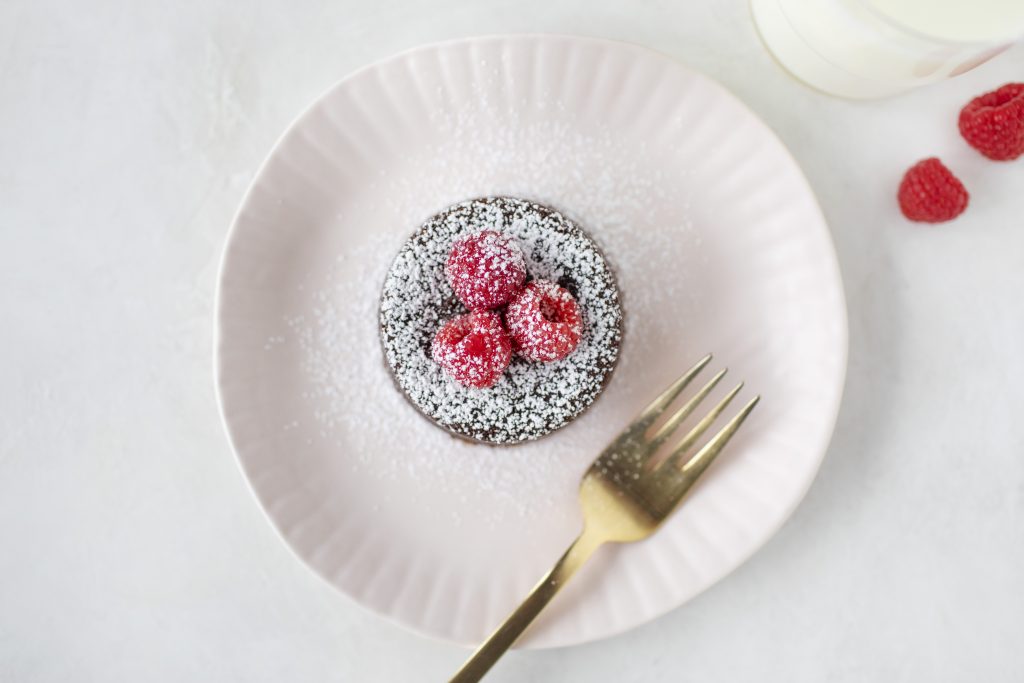 With Valentine's Day right around the corner, everyone needs a decadent chocolate recipe to indulge in & this Molten Lava Cake is a chocolate lovers dream! It features only a handful of ingredients & comes together in 30 minutes.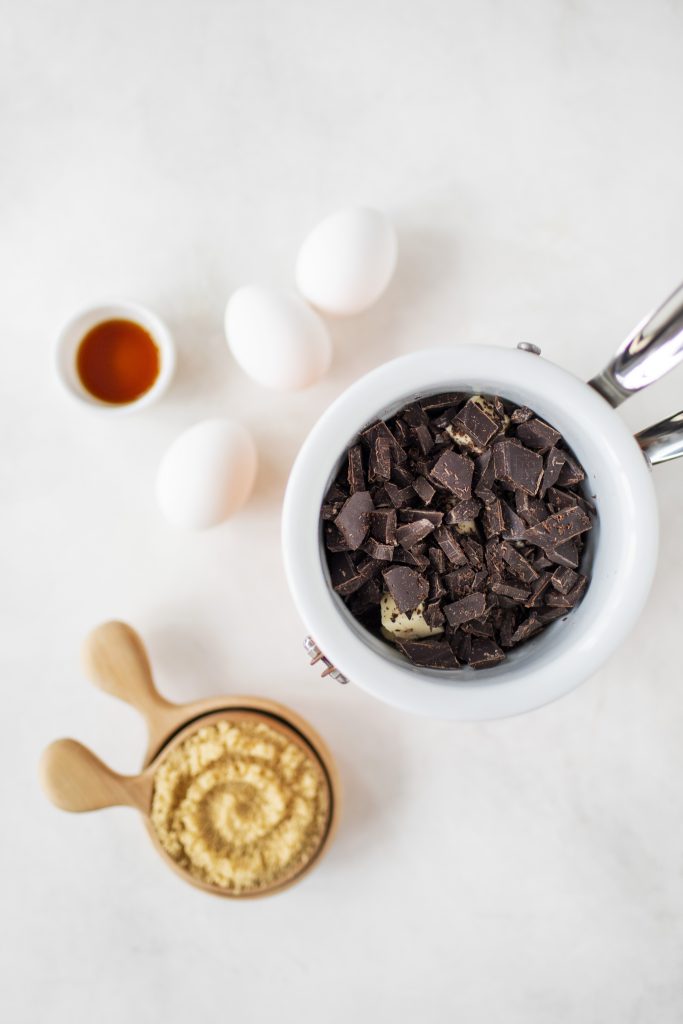 Molten Chocolate Cake, also known as Chocolate Lava Cake, features a brownie-like exterior with gooey chocolate centre. It is very important to not over-bake this recipe, as the centre can quickly become overcooked & lose its desired lava-like consistency. The cake actually continues cooking as it sits in the pan ready to be flipped, so keep a close eye on that timer!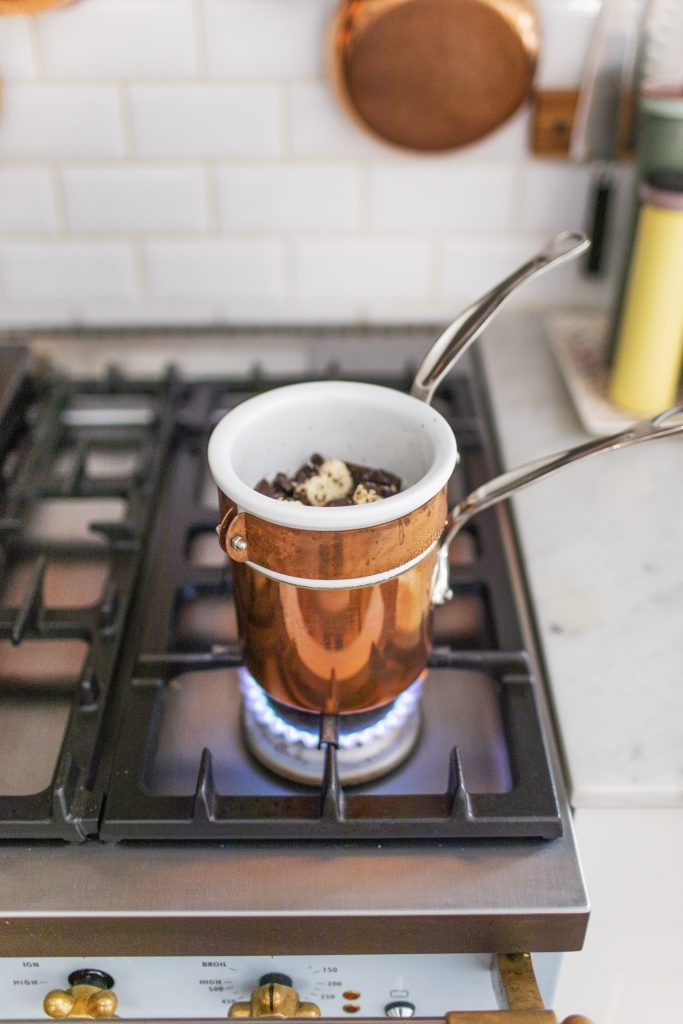 That being said, this dessert is best served warm & freshly baked. However, the batter can simply be prepared in advance, divided into the ramekins & refrigerated until ready to bake. A wonderful dessert for a romantic Valentine's dinner at home or a small Galentine's gathering with friends.
Lastly, be sure to use a high quality dark chocolate in this recipe, as the chocolate is the star ingredient. Anywhere between 60% & 72% cocoa will yield the perfect texture & sweetness. The rich chocolate against the cool vanilla ice cream is sheer perfection.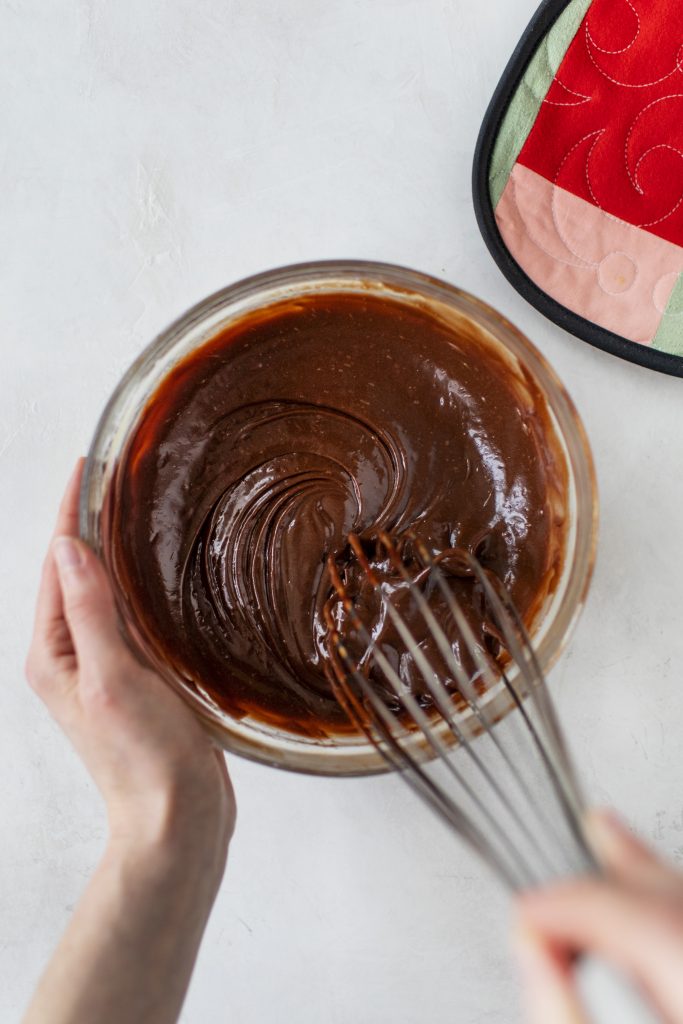 Enjoy & happy (almost) Valentine's Day!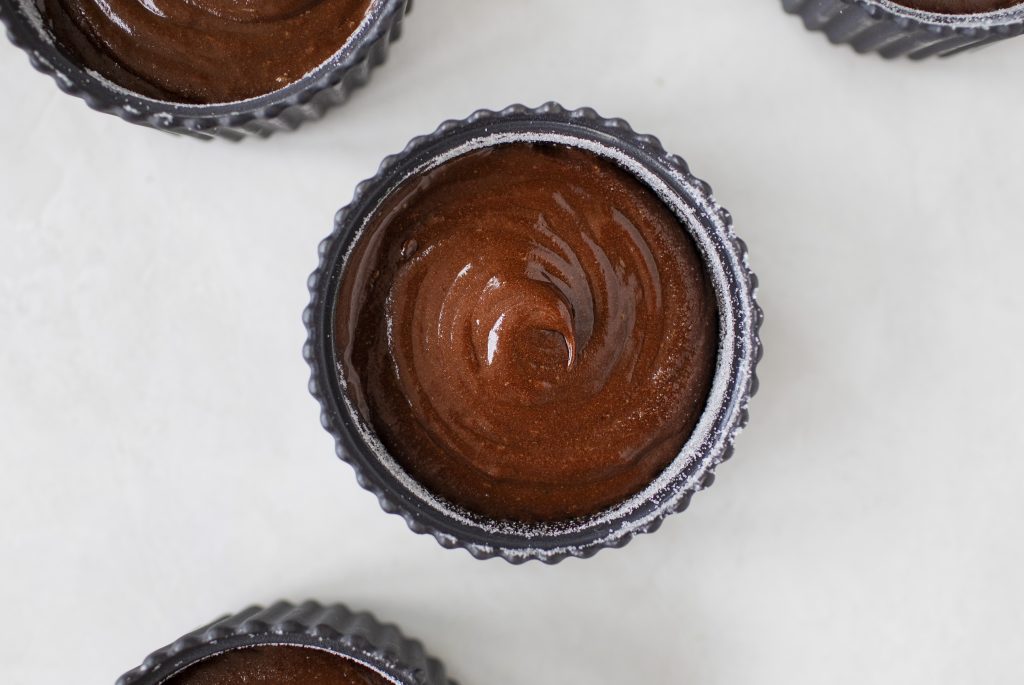 Molten Chocolate Cake
Prep: 15 minutes
Cook: 15 minutes
Serves: 4
Ingredients:
1/2 cup unsalted butter, room temperature
4 ounces 70% dark chocolate, finely chopped
1/3 cup light brown sugar, lightly packed
3 large eggs, room temperature
1 teaspoon pure vanilla extract
1/3 cup all-purpose flour
1 pinch fine salt
Powdered sugar, for dusting
Fresh berries, for serving
Vanilla bean ice cream, for serving 
Directions:
1. Preheat oven to 425(f) degrees. Lightly butter four 6-ounce ramekins & coat with granulated sugar.
2. Using a double boiler over low heat add the butter & dark chocolate. Continuously stir until melted & combined. Set aside to allow mixture to cool slightly.
3. In a separate mixing bowl whisk together the sugar, eggs, vanilla & salt. Continue whisking until fluffy & pale, about 5 minutes. Sift in the flour followed by the melted chocolate mixture.
4. Evenly divide batter amongst the prepared ramekins. Bake for 12 to 15 minutes, until the edges are set, but the centre is still soft. 
5. Let stand for 2 minutes before rotating onto a serving dish. Dust with powdered sugar, garnish with fresh berries & finish with a scoop of ice cream.